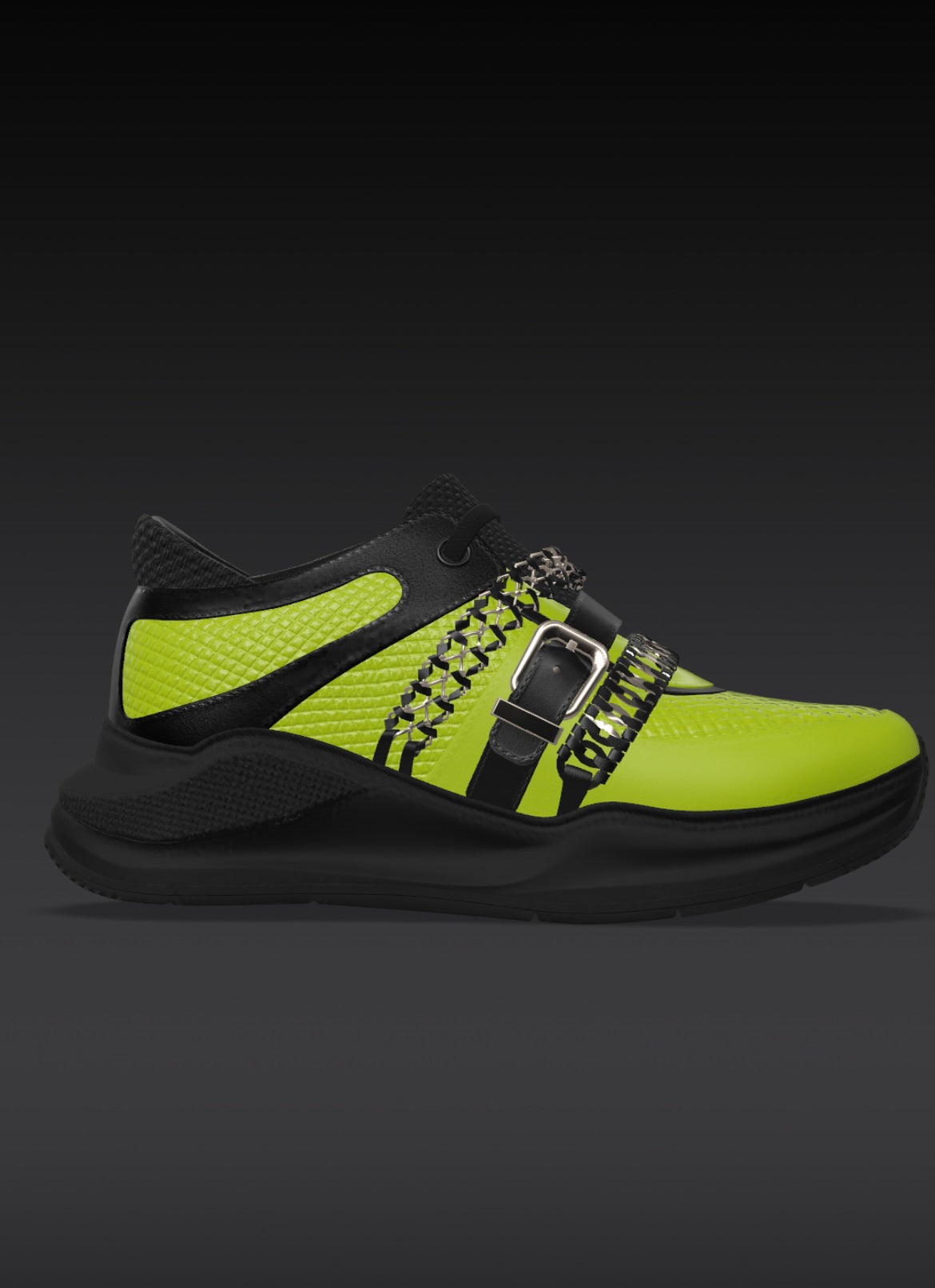 ENTER AN ELITE COMMUNITY
For the one-year anniversary Daniela Uribe enters the metaverse world with an exclusive NFT collection drop. This highly anticipated and very limited collection will be the first step towards an extraordinary and immersive experience inside Daniela Uribe's world. Merging the physical and digital worlds Daniela Uribe aims to keep building a powerful, elite, inclusive and innovative community that you want to be part of. A community that will elevate you to reach your best self and make you feel unstoppable. However, only those following Daniela Uribe's steps closely will have the privilege to acquire one of these limited, valuable NFTs that will open doors to unique new experiences only NFT holders will have access too.
Keep scrolling to find out what you will obtain with one of these golden tickets we call NFT's.....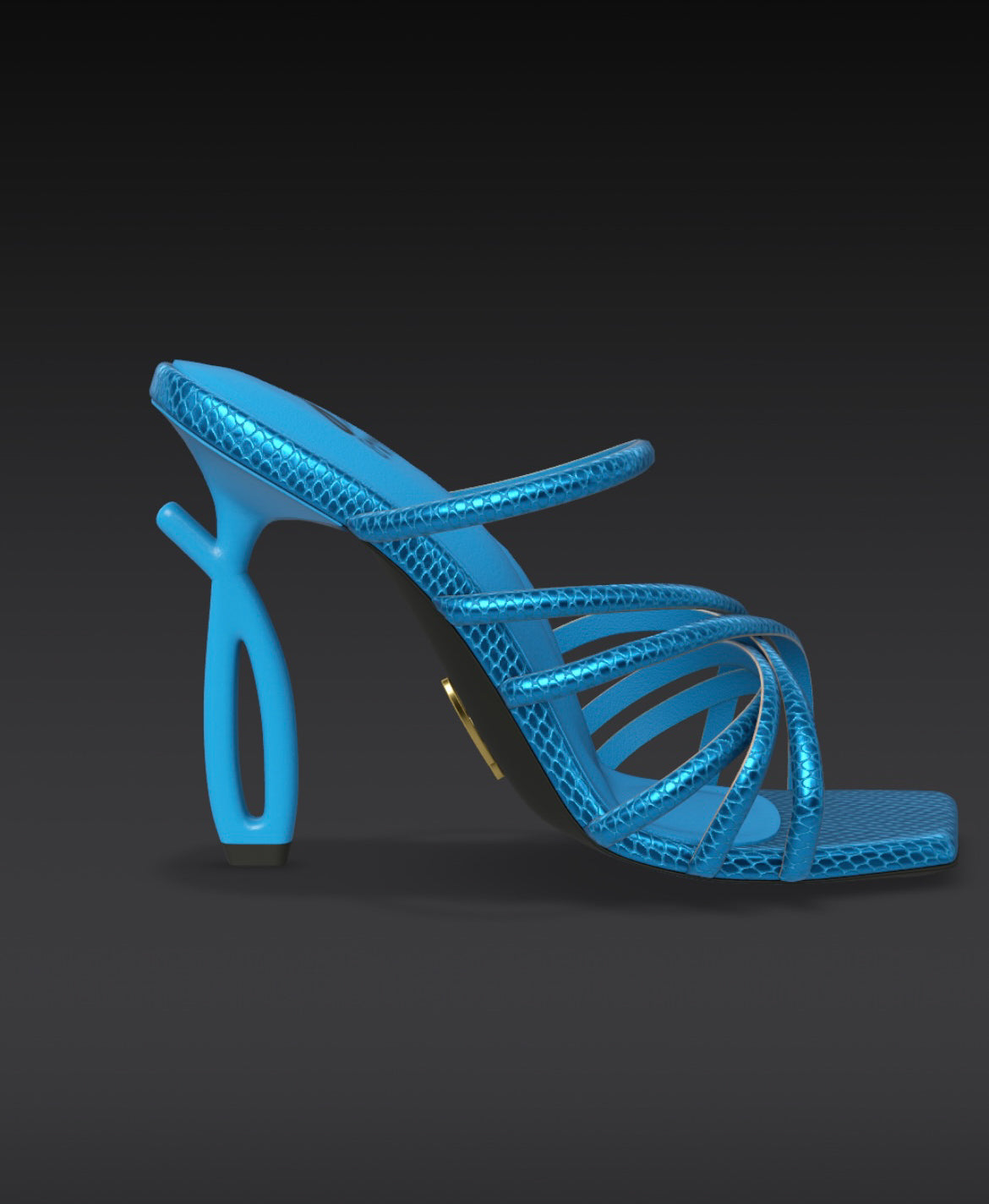 YOUR GOLDEN TICKET
The NFTs will be your golden ticket to:
- Speak to Daniela in person or on a 30 min call and learn how she started the brand.
- An entry and drink to Daniela Uribe's yearly red carpet events
- Entry to all VIP and exclusive Daniela Uribe fashion events around the world
- NFT holders only secret sales
- 35% off a pair of shoes with the purchase of your NFT
- First look and pre-orders to new design drops
- An entry to the Elite Daniela Uribe "Discord" community coming soon
- And more so stay tuned
For now we are going to let you guess which designs have been turned into NFTs, we will keep it a secret just like the exact drop date. The mystery will remain and only if you sign up to our newsletter will you be able to know when the anticipated drop and reveal will be. We will let you know which platform the NFT's will be available to buy on, which day they will drop and clear steps on how to buy them. But pay close attention, because there will be very few and these golden tickets will be gone faster than you think.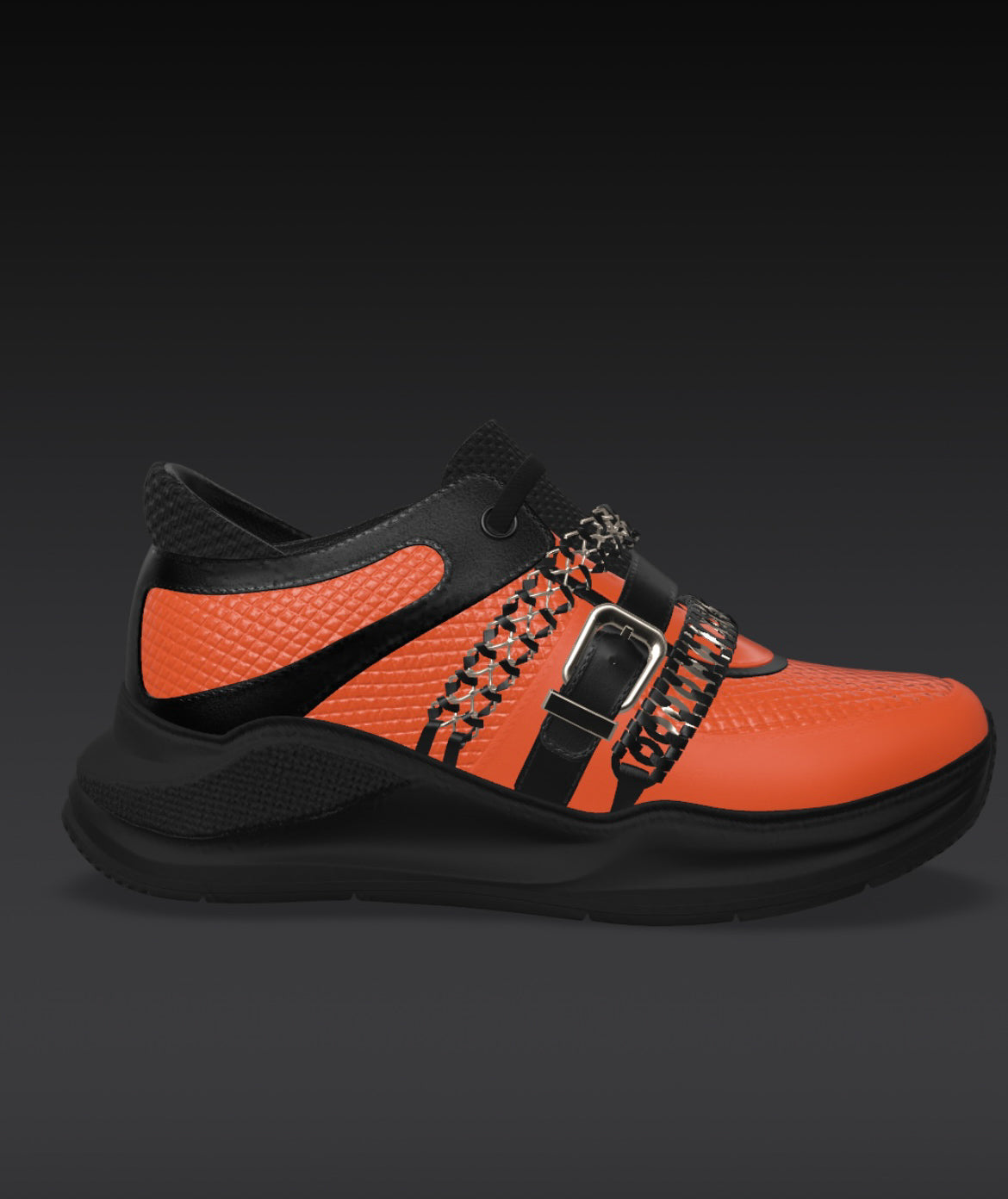 HOW TO BUY YOUR NFT
Our NFT's will be available to purchase on OpenSea. To be able to purchase you must have an Ethereum wallet. We recommend METAMASK.
If you are new to buying on OpenSea or downloading an Ethereum wallet do not worry, we will leave step by step guides here on how to do it and alternatively you can ask in the chat box for help and we will help you.